Preschool teachers play a crucial role in the development of children, especially when they double as spiritual mentors in a church setting. If you're an early childhood educator looking to do right by your kids, here are just a few games that will teach positive, faith-based lessons to young minds. Check out our other article for a list of resources to develop a Christian curriculum.

1. Pilgrimage to Bethlehem
Perfect for groups of wiggly, excited kids who need to burn off a little energy, Pilgrimage to Bethlehem can channel some of that spirit into an activity that celebrates the Lord. It's a conga line that you build around the classroom, but to join, the children have to recite a fact or tell a story about Jesus. Each time that another child joins the lineup let them all cheer and move forward another step towards Bethlehem.
2. Bible Bingo
It can be challenging for little learners to memorize the Bible, but studies have shown that early education is essential for growing brains, so it's best to start their Bible studies from a young age.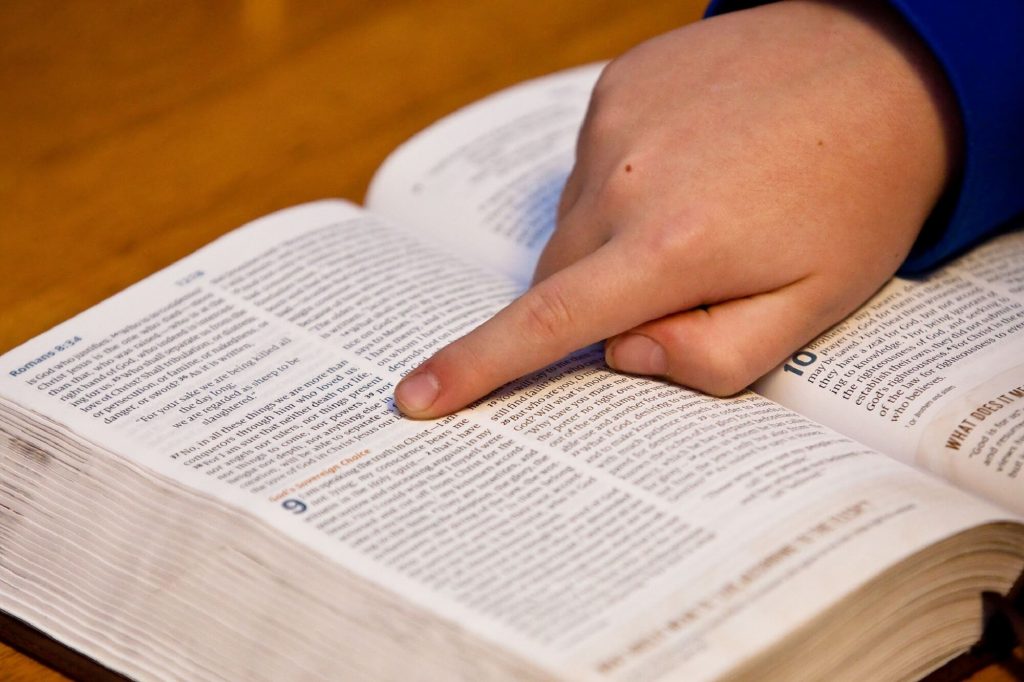 One way to do this is with "Bible Bingo" cards that represent various books, psalms, prophets, and proverbs. If the kids don't know how to read, you can use pictures for each subject. The children will learn to recite them even if they can't sound them out just yet.
3. Noak's Ark Matching Memory Game
It is a fun way to teach animal facts to preschoolers. You can use stickers, flashcards, or even stuffed animals to help children "load" the creatures onto the ark, but don't forget that Noah shepherded them two by two, so the kids will need to match them together to save them properly. This game will build cognitive skills while also encouraging the development of their kind self.
4. Seven Days of Creation
If you are hosting the kids throughout the week, you can have an ongoing project where you build your world through seven days of creation. On the first day, for example, you might make arts and crafts that are related to light. On the fourth day, you might play space-themed games or decorate the classroom with stars and planets. Each day can build on the last until the children have a final, week-long project that celebrates the glory of God and their imaginations.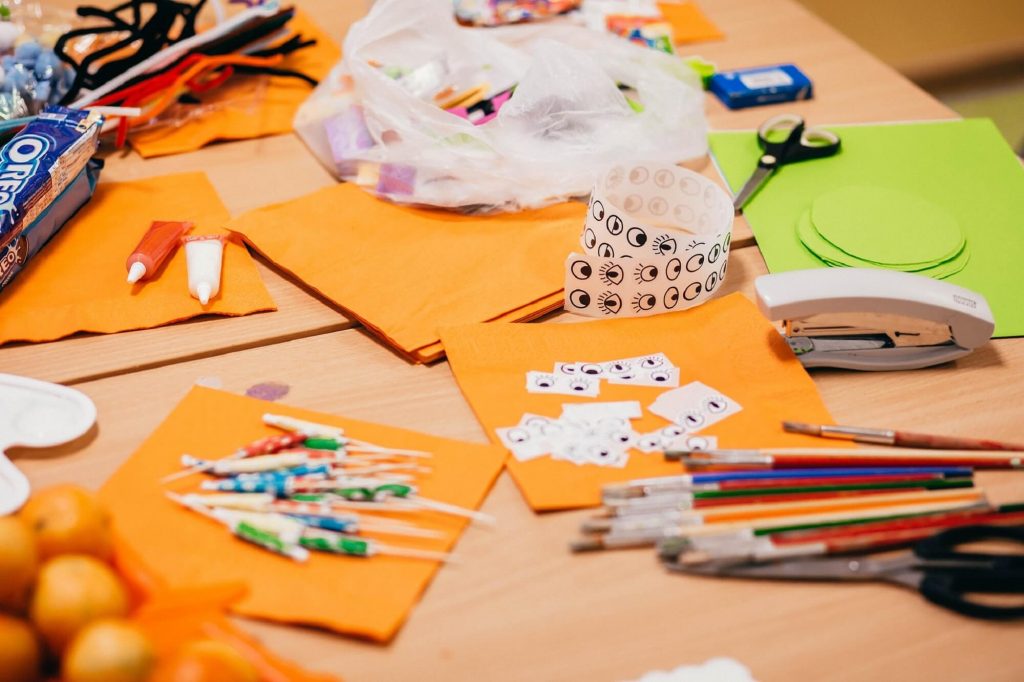 5. Abraham Says
Genesis 22 is one of the best sections of the Bible for teaching obedience, and you can incorporate Abraham and Isaac's story into a family-friendly game with the help of an old childhood classic. "Abraham Says" is played just like "Simon Says," but if you can, you can sneak in some Christian lessons along with the secular rules. Just make sure that you're tweaking the scripture to be age-appropriate for young ears.
As you can see, preschoolers can enjoy many faith-based games. Whether you're teaching in a formal Sunday school program or just looking for ways to entertain the kids during a church fair, use these suggestions to encourage the growth and spiritual development of God's littlest disciples!